Contact
us
---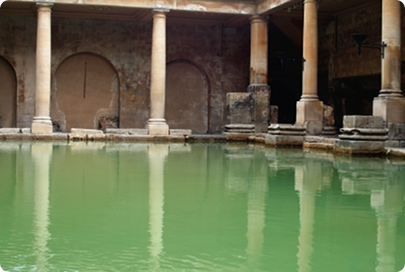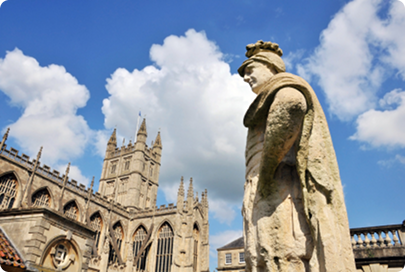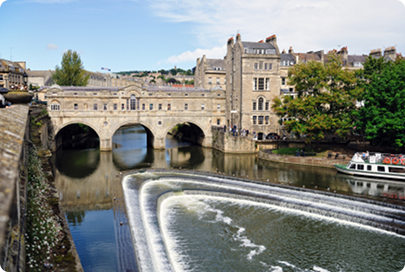 Our Partnership's administrators are:
Maddie Weeks (07884 356638)
Jo Coombs (07999 879017)
They will be pleased to answer your queries or to pass your enquiry on to the appropriate individual anaesthetist. They are available Mon – Fri 9-3.
General Enquiries : 07884 356638
Accounts Payable : 07999 879017
Email: ruh-tr.bag@nhs.net

Bath Anaesthetic Group LLP
c/o BMI Bath Clinic
Claverton Down Road
Combe Down, Bath
BA2 7BR
PLEASE NOTE: EMAILS TO THIS ADDRESS ARE NOT ENCRYPTED
Although it is unlikely, there is a possibility that information you include in an email communication via the internet can be intercepted and read by other parties besides the person to whom it is addressed.